ENUF.
Summer 2021.

This collection is based off of the book "For Colored Girls Who Have Considered Suicide/When the Rainbow is Enuf" by Ntozake Shange. Each girl in the book represents a color in the rainbow. On their own, each girl goes through struggle. But together, they find their strength.

Black women are the most disrespected, neglected, and unprotected people in America. While a light is shown on us because of our differences, because of our dark skin and coarse hair, we also remain in the shadows as our existence is simultaneously ignored. This collection is about Black women refusing to remain in the shadows and features bright and bold colors to represent our strength and demand that we be seen.

This lookbook installment is an ode to everyone who has been deemed different. It's for everyone who doesn't fit the traditional beauty standards, for warriors who constantly fight against old societal norms, for trailblazers foraging on their own journey in order to truly understand themselves and end generational harm. This is for people who have been told or ever believed that they weren't . . . enuf.
Lady in Red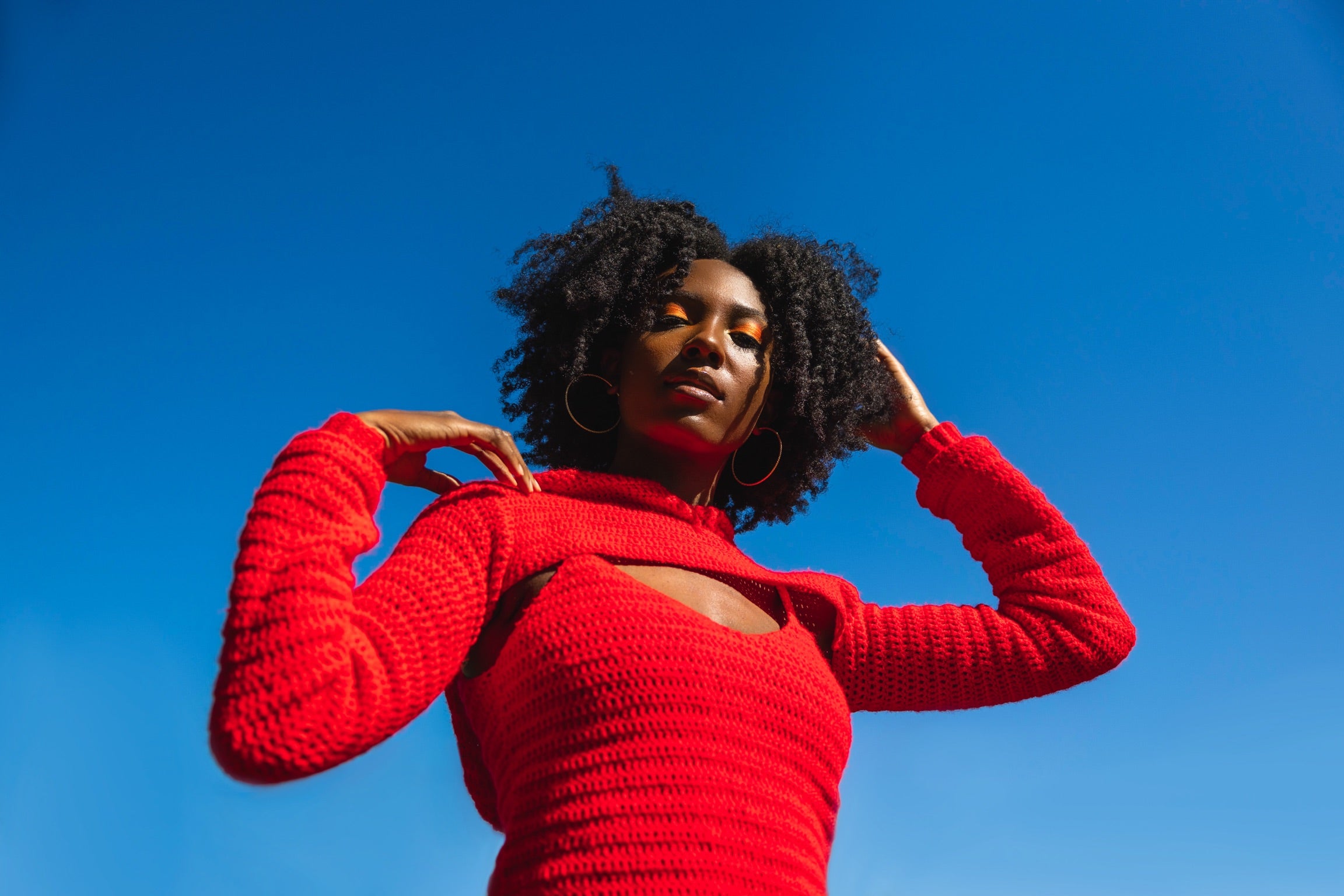 Lady in Orange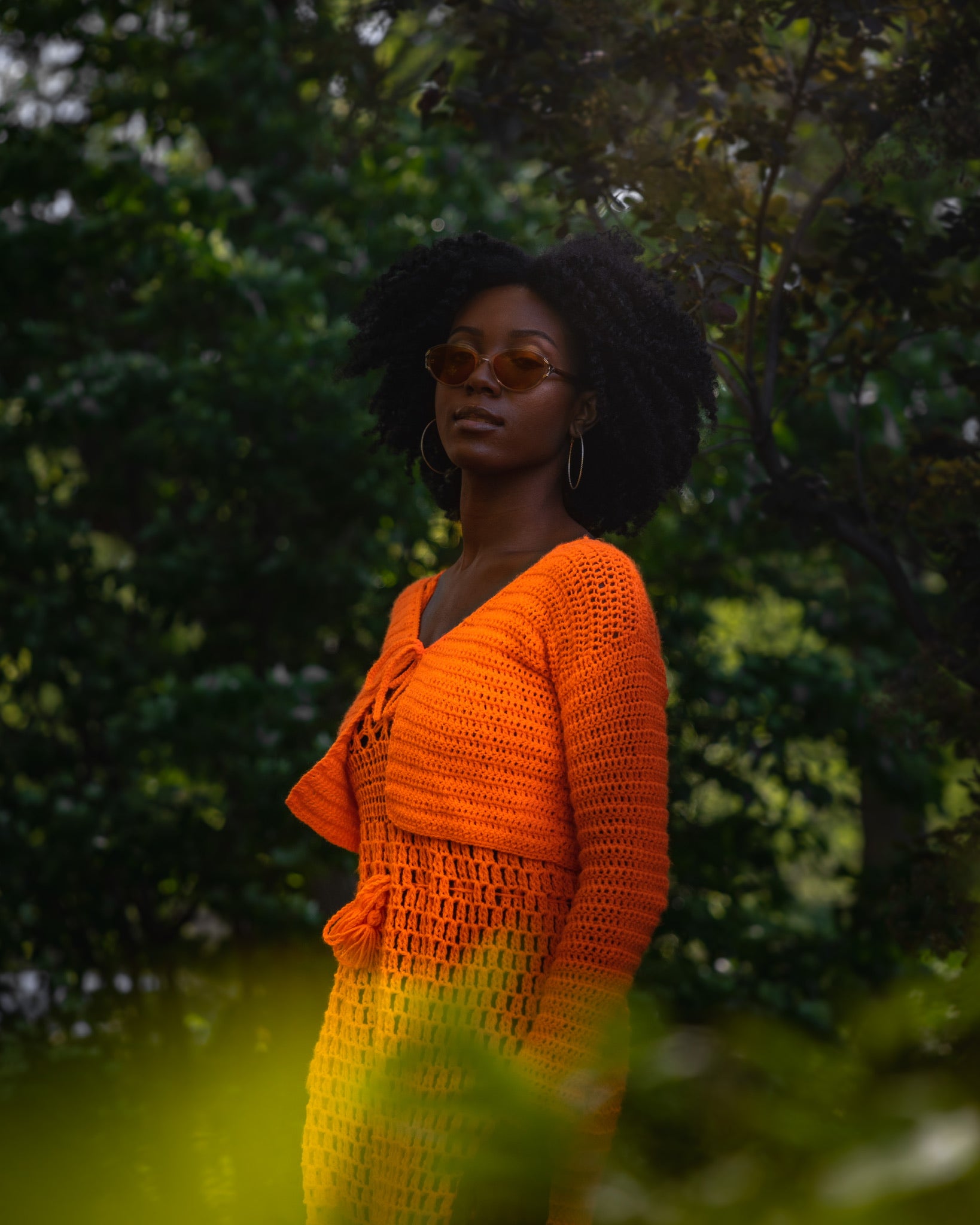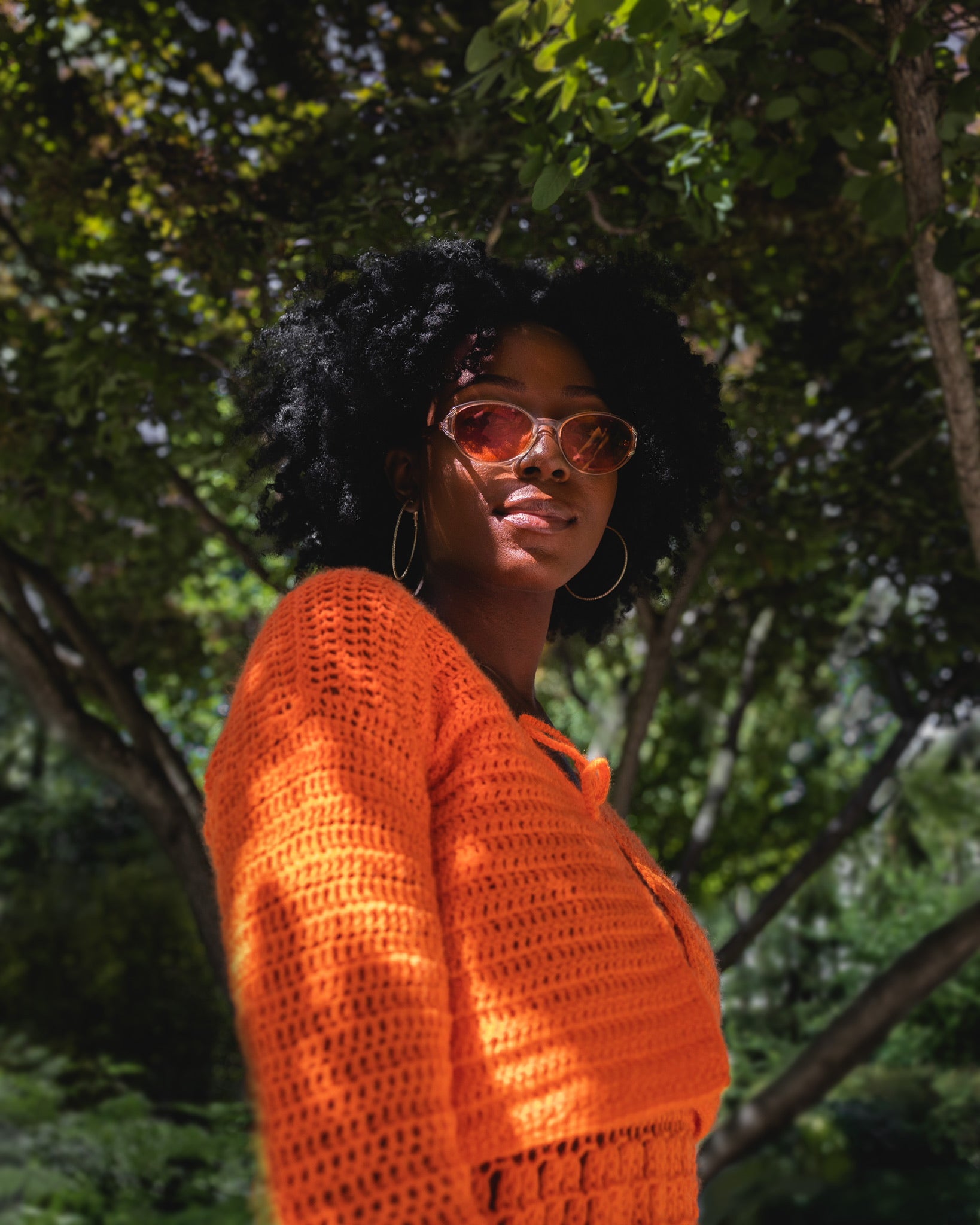 Lady in Green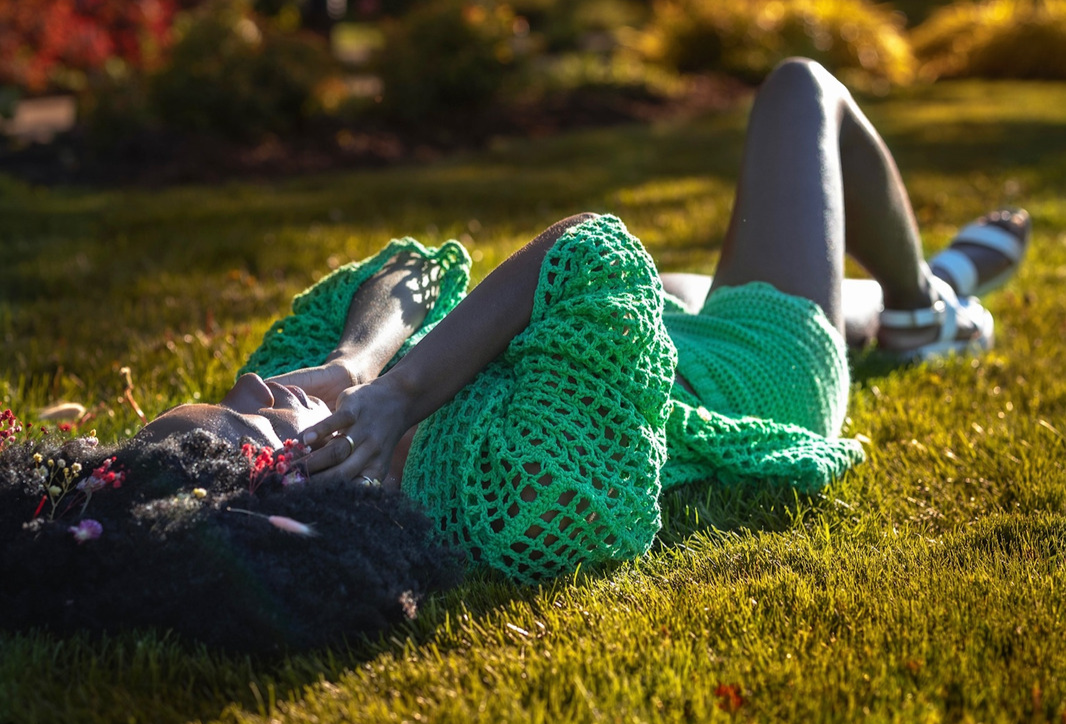 Lady in Blue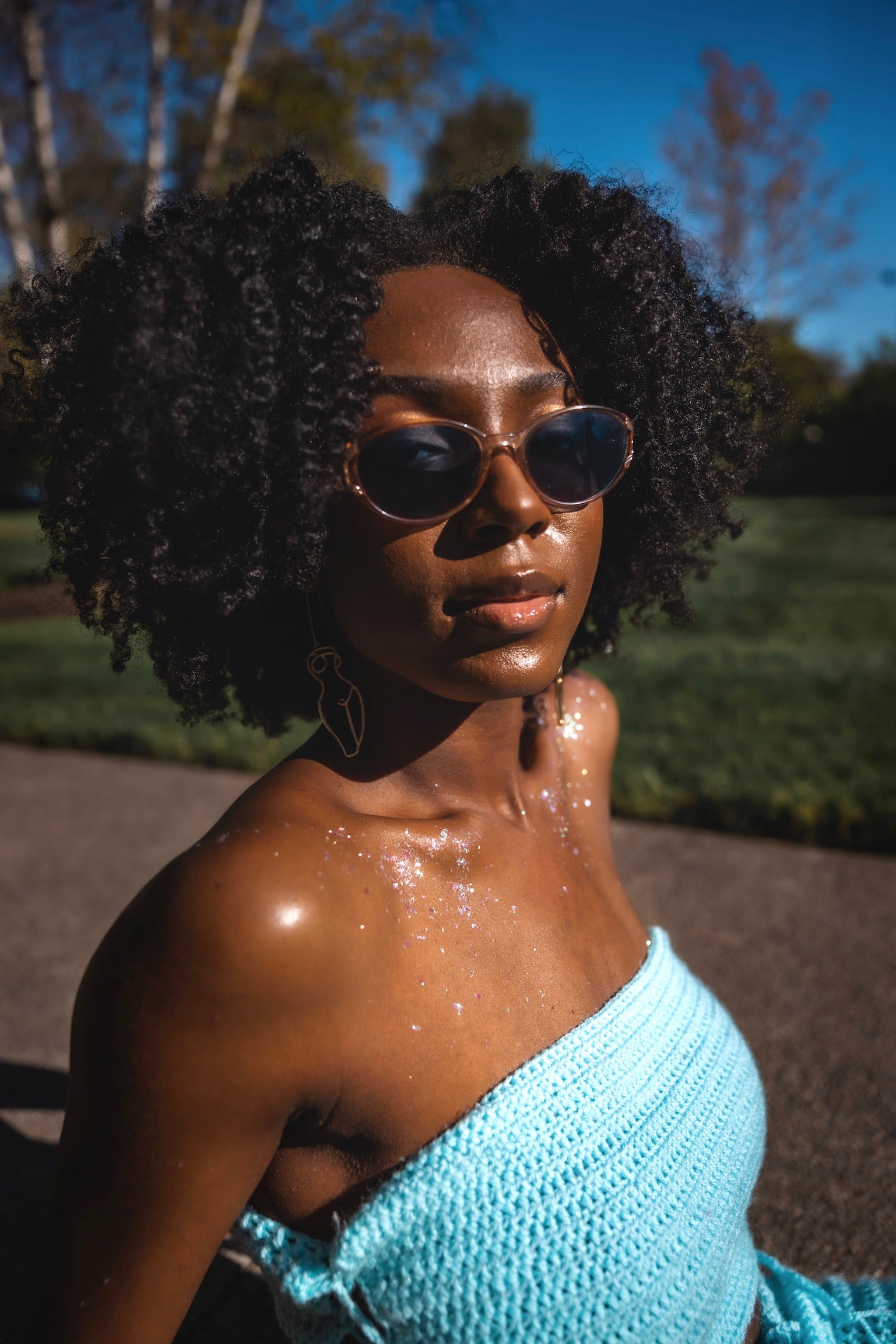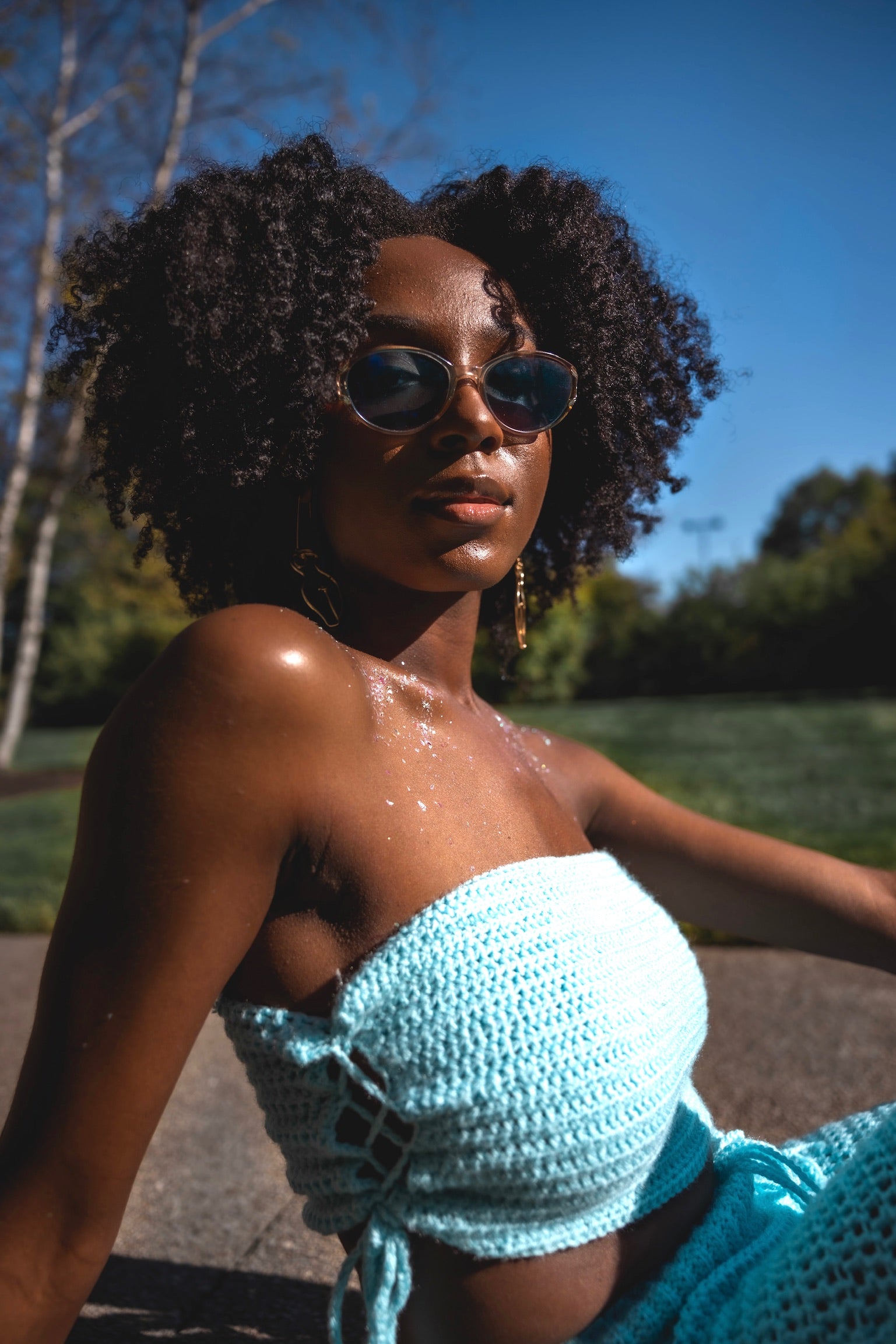 Lady in Purple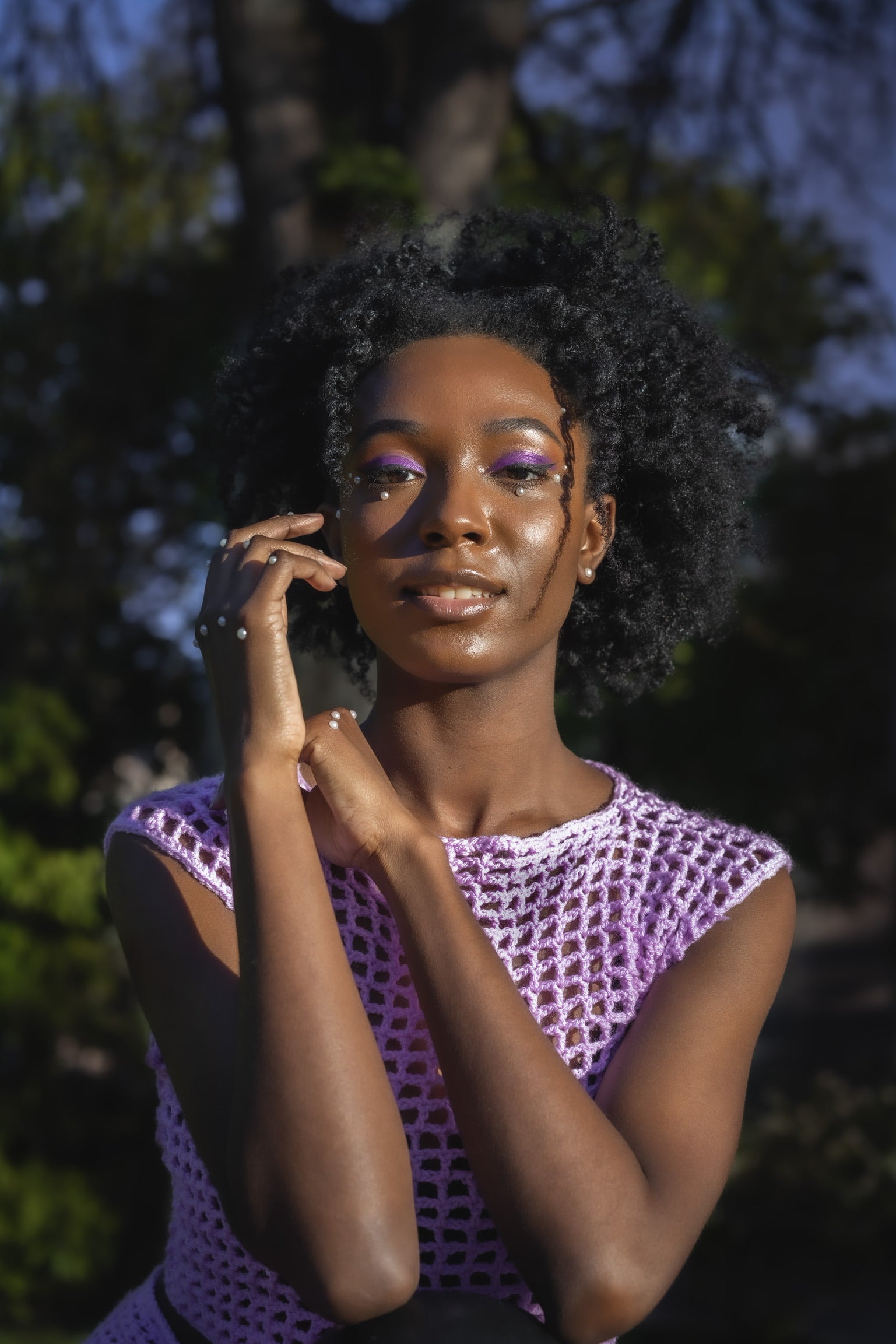 Lady in Pink